This half-day adventure starts from the Ušivec parking lot and takes you across glorious pastures of Gojška, Mala, and Velika Planina up to the Herders' Settlement – start at 09:00. A local guide will take you up to the Preskar Hut living museum, where herdsman Žan will show you all about the lives and traditions of the settlers on Velika Planina (surcharge of €2 at the museum hut). You'll continue your path to Fani's hut, where she will happily serve you tea, sour milk, and other local delicacies. You will head back to the valley at 15:00.
Sour milk will never taste as sweet!
Details:
Meeting point
Where: Rakove Ravne parking lot
Route description: Gojška Planina – Mala Planina – Velika Planina – Herders' Settlement
Tea and herder's lunch
Where: Herders' Settlement, with herdswoman Fani
Route description: Tour of the chapel and museum hut
Return to Rakove Ravne across Mala Planina
V ceno vključeno:
✔ Guided tour across Velika Planina with local guide and herdsman
✔ Herder's lunch and herbal tea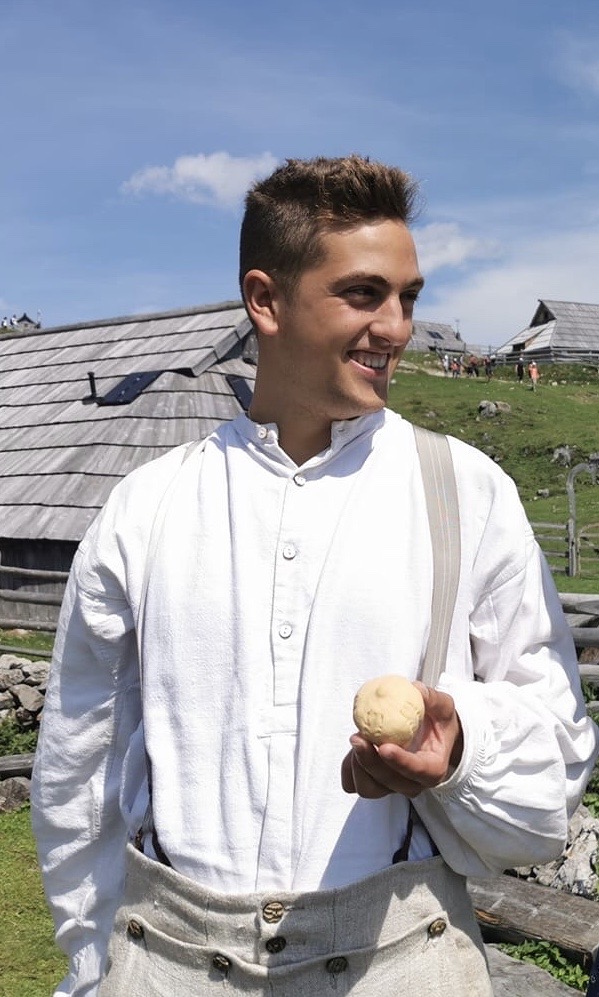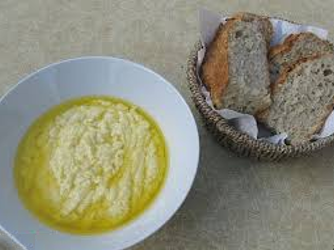 Tell us your wishes and reserve your date.
Price
20€ / Once / Per Guest