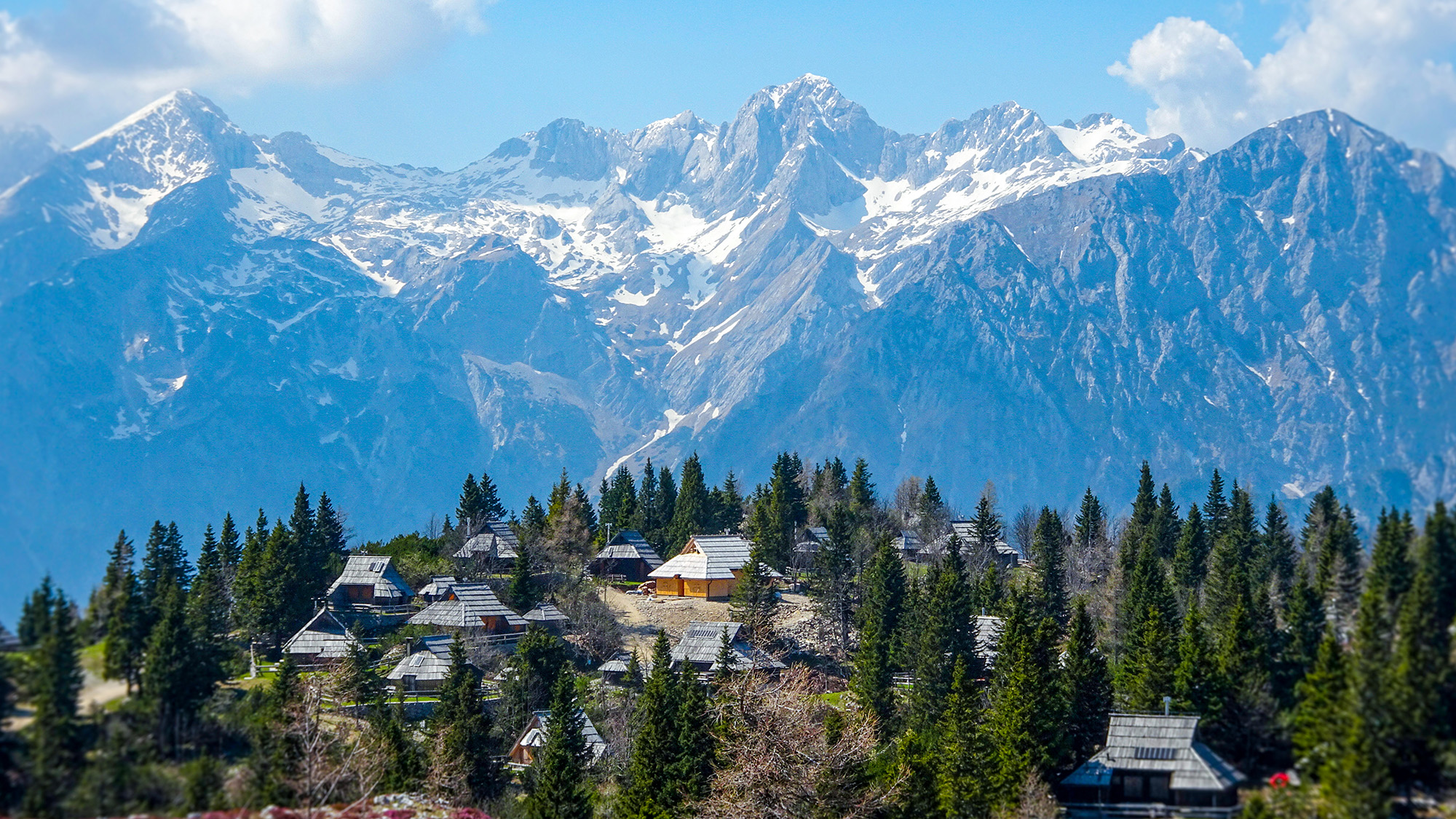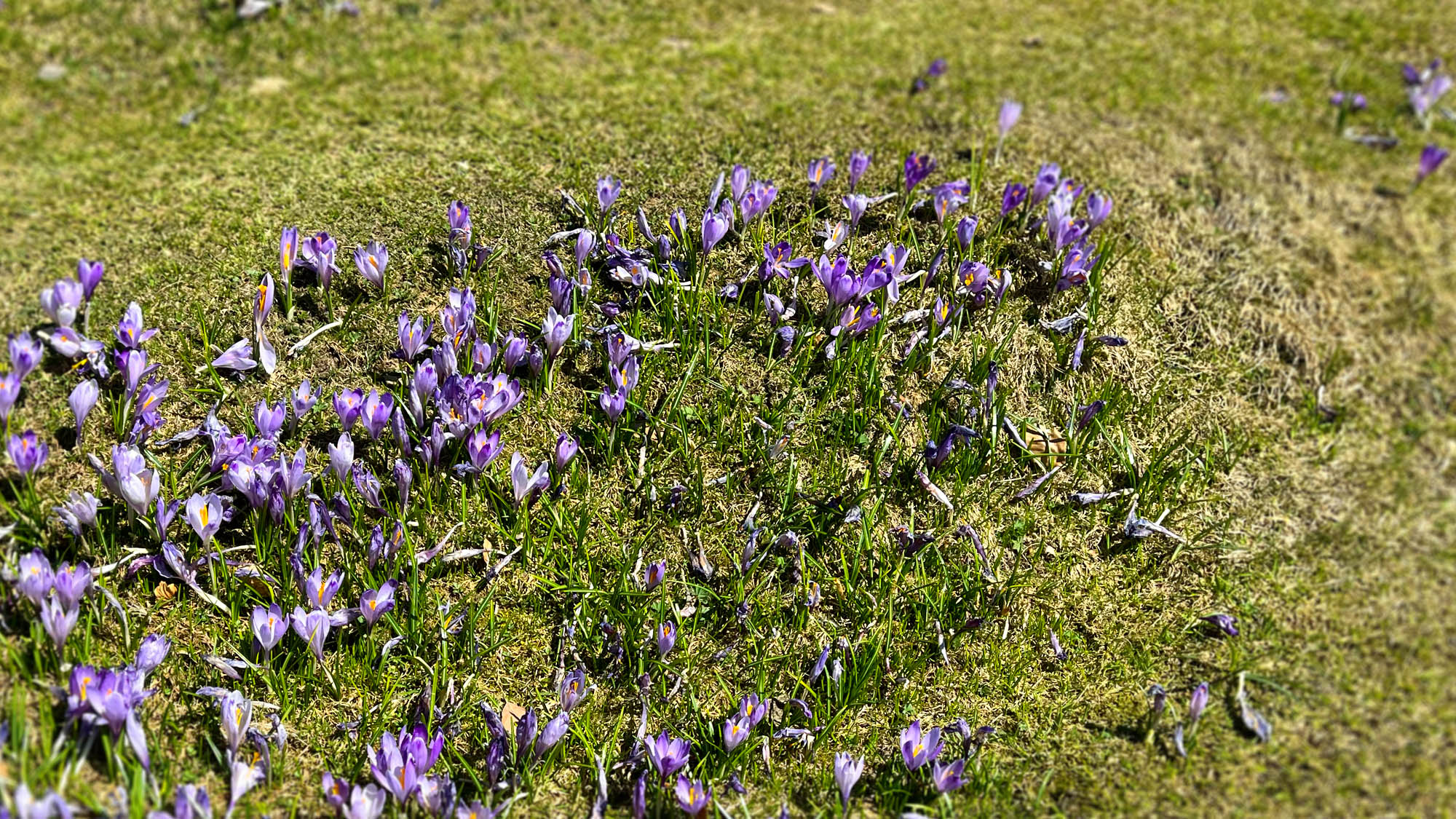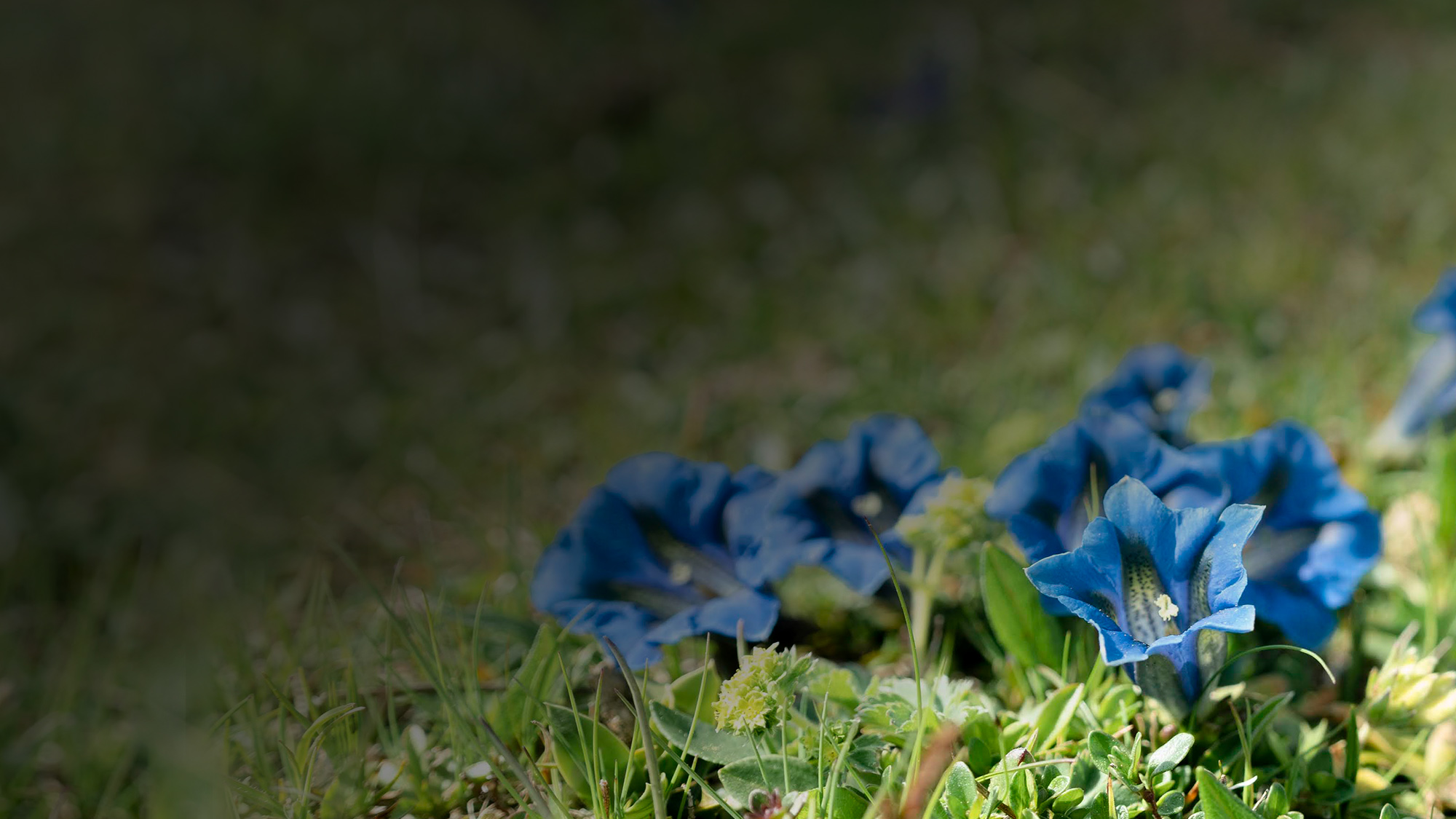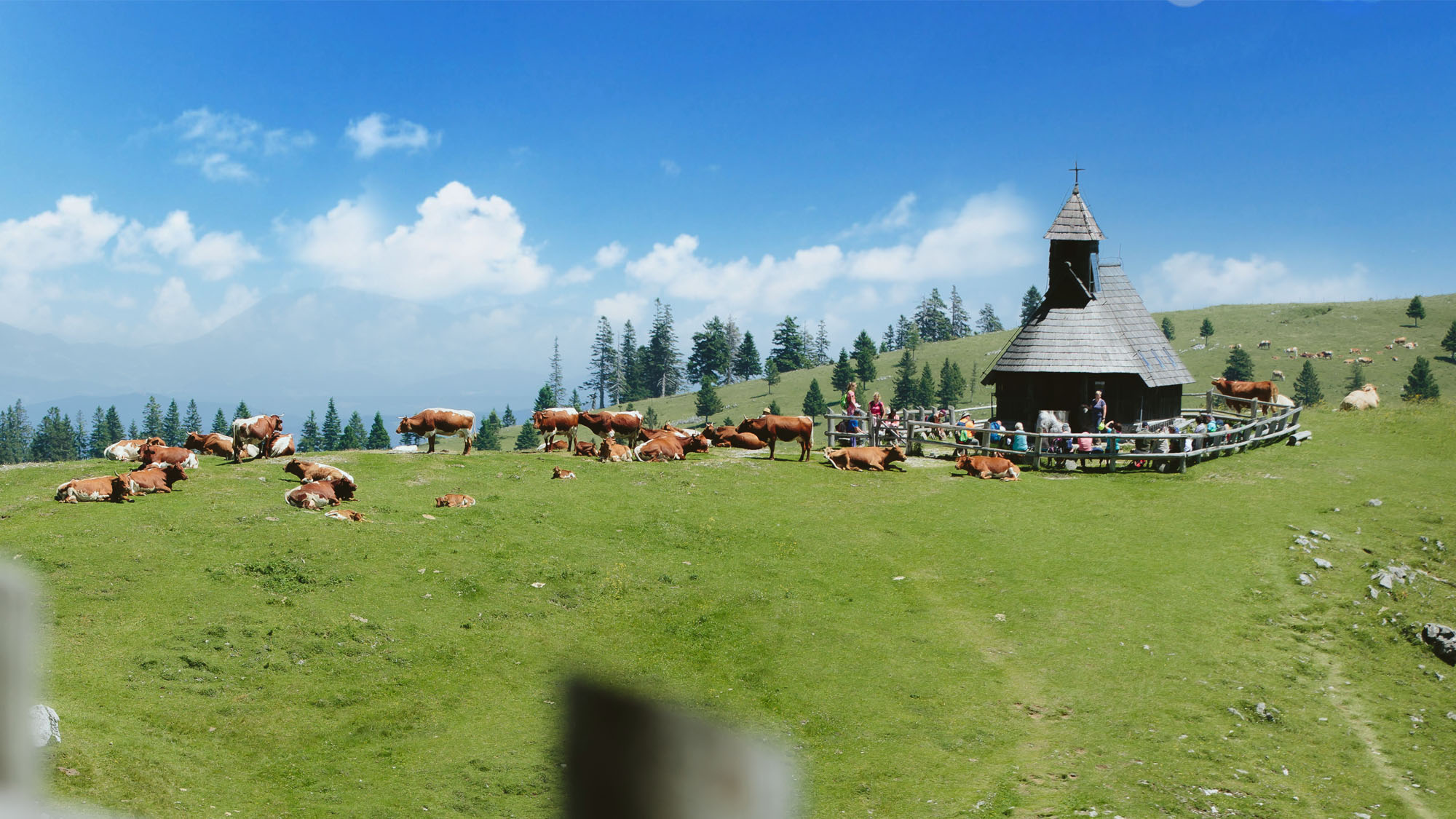 A TRADITIONAL HERDSMAN'S COTTAGES FITTED OUT FOR MODERN COMFORT
Our Accommodations
Luxury chalet & sauna Irena
Luxury chalet & sauna Vetrnice
THE LATEST NEWS FROM VELIKA PLANINA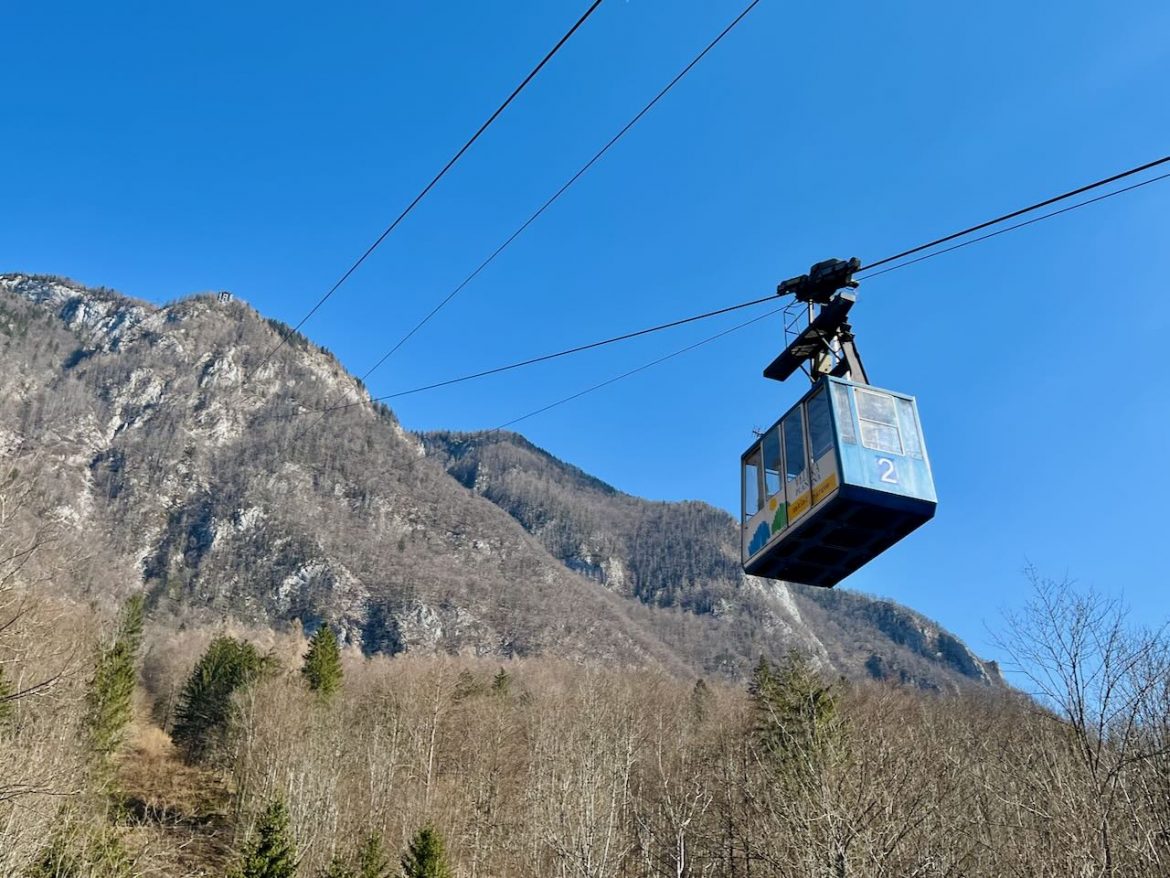 NOTICE Dear visitors! From 21 March to 10 April there will be a regular technical inspection of the cablecar and chairlift. Therefore, during this period, the cable car and chairlift will not operate. For information on possible ways of access to the huts and logistics during the inspection period, contact us at +386 51 257 […]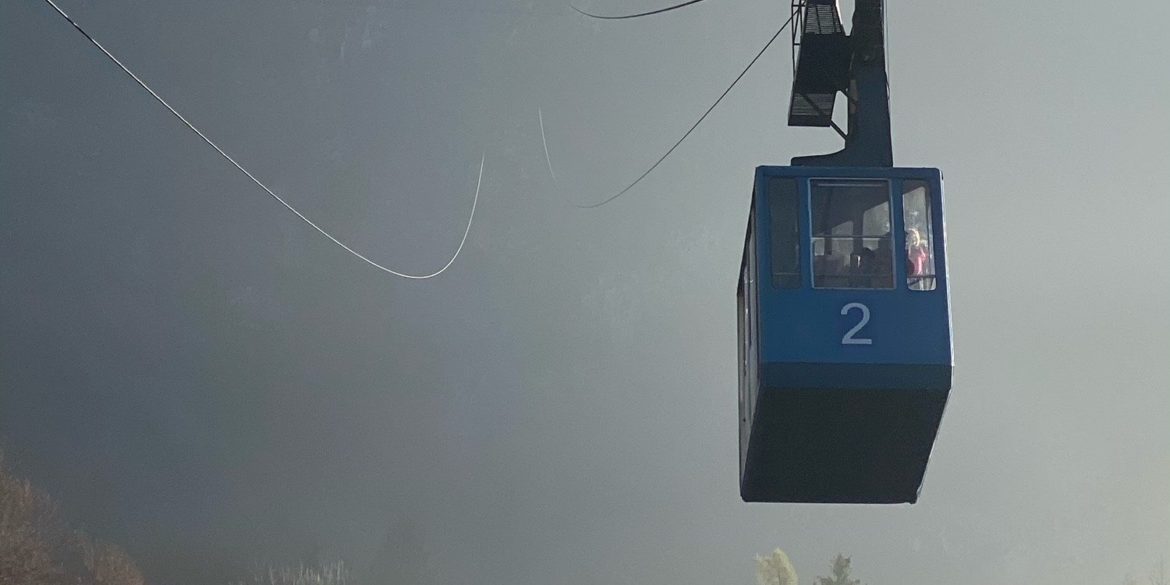 Dear guests! We would like to inform you that from 4 October 2021 to 24 October 2021, regular annual large-scale maintenance work will take place on the cable car and chairlift, so the changed operating hours of cableway installations will apply during this time.  The cable car will operate four times a day from Monday […]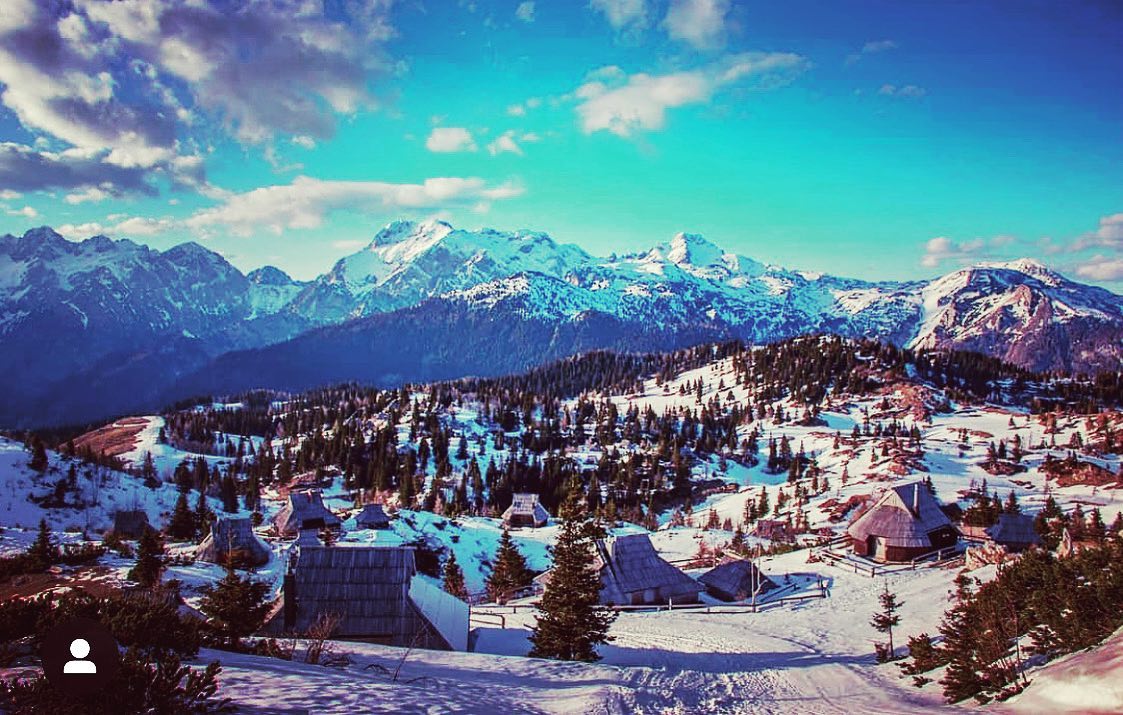 We are OPEN again with Monday, April 26 . RESERVE your date or CALL + 386 51 257 793

A LOCAL TOURIST AGENCY FOR CONTEMPORARY HIKERS
Korca – I feel Alps
Korca – a wooden ladle for water – was a key piece of equipment that no herdsman would be without. Because we take caring for nature very seriously, with heaping helpings of environmental awareness, spooning out goodwill, we chose this wooden ladle as our emblem.
Korca – I Feel Alps is a friendly agency with local specialists to help you plan and guide your activities on Velika Planina: excursions, overnights and experiences. We specialize in working with small groups or independent travelers and families.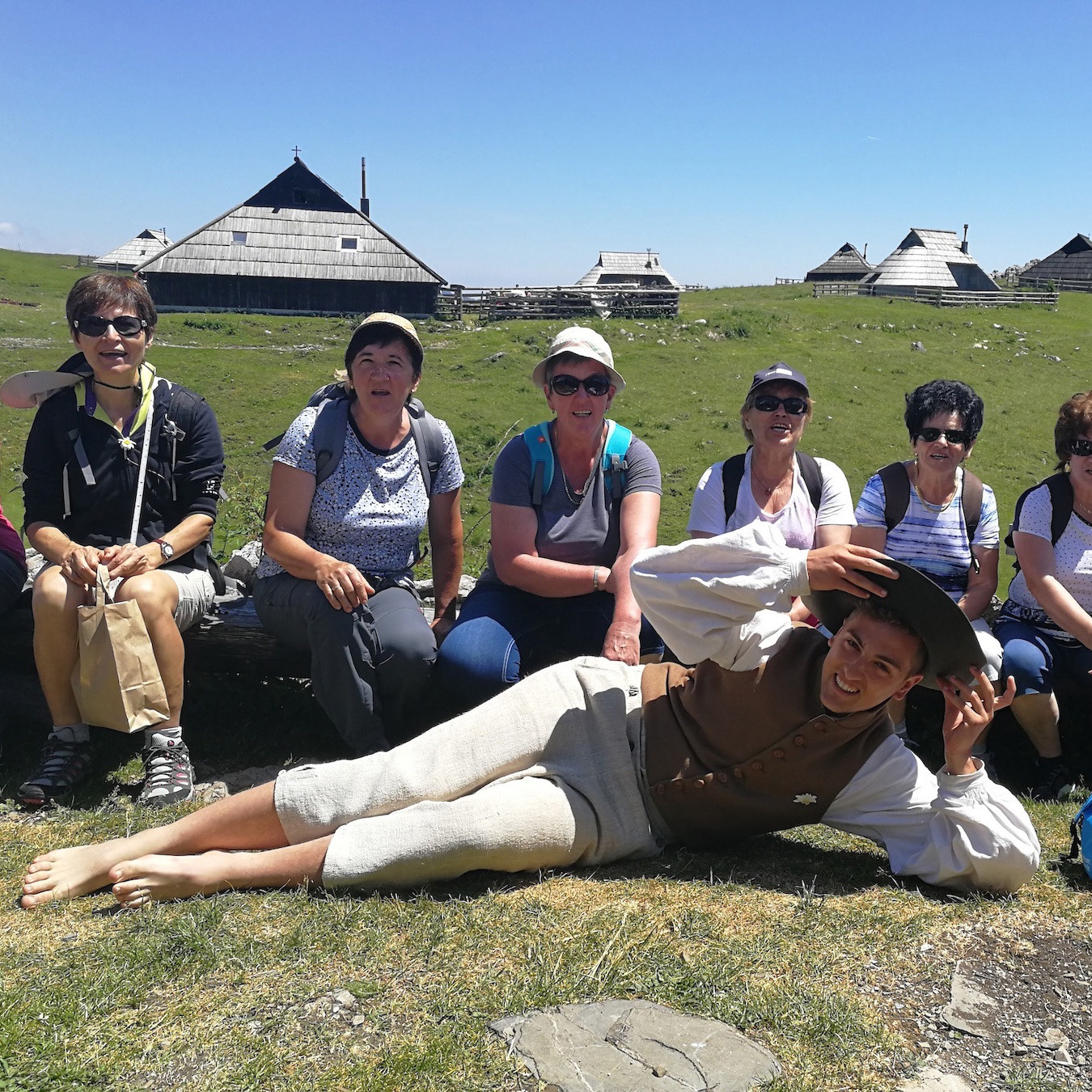 Zan the Herdsman
Our local guide spent every summer of his youth living on Velika Planina with his grandmother. He still spends summers here, playing with calves, mixing the local skuta curd cheese, gathering alpine herbs and wildflowers to make a local specialty called Mountain Tea…these are among his fondest memories of growing up, and he's delighted to share them with you and help them become your memories, too. He has many years of experience guiding tourists here and he's the perfect host to introduce guests to the local traditions, lore and experiences. He still likes to dress in traditional herdsmen's costumes to show the world's most beautiful mountain plateau.