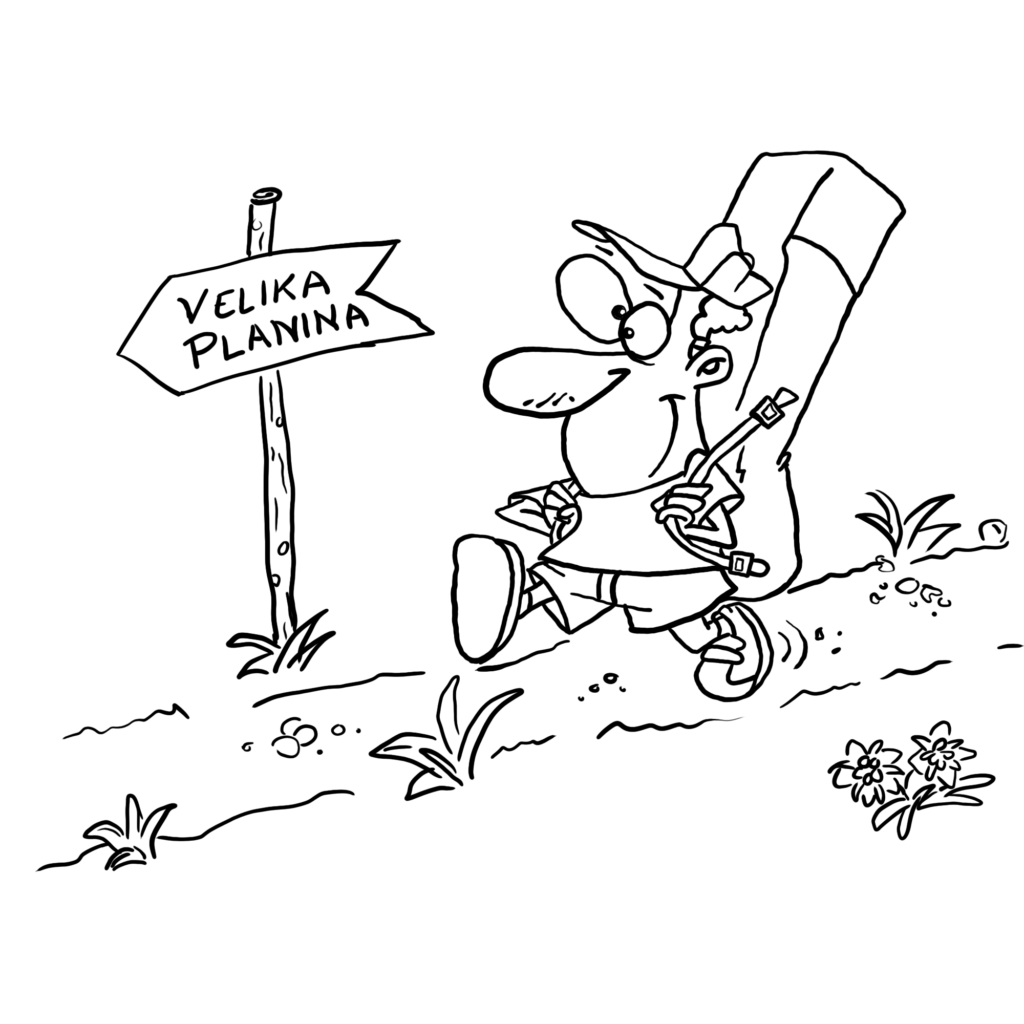 Be Sure to Be Safe and Prepared on the Mountain
Safe hiking means following marked trails. Take it easy for the first half hour (or more) so your body can warm up, and set your pace based on the comfortable pace of the slowest member of your group.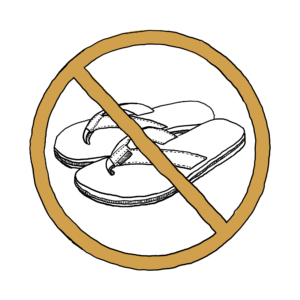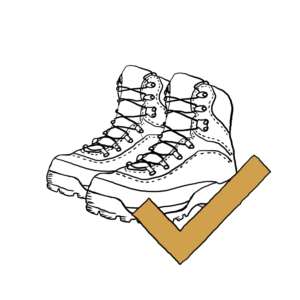 Proper Footwear
Mountain trails and steep meadows require proper footwear. We recommend high-ankle hiking boots with good grip and quality rubber soles.
In wet weather we can walk assuredly in Gore-Tex shoes.
In wet weather we can walk assuredly in Gore-Tex shoes.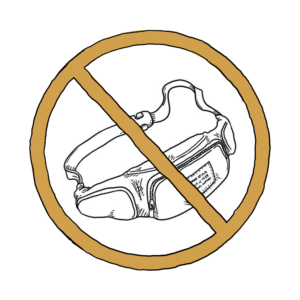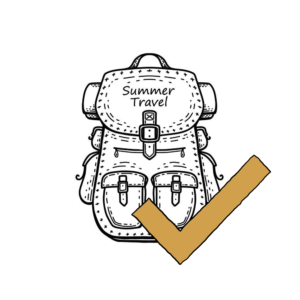 Backpack
WHAT SHOULD YOU PACK IN YOUR PACK?
Always have the following with you when hiking in the mountains:
a First Aid kit,
a headlamp,
a mobile phone with a full battery,
a windbreaker or other, additional outer layer for warmth,
hat and gloves.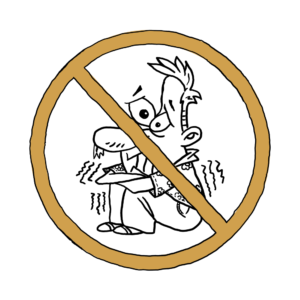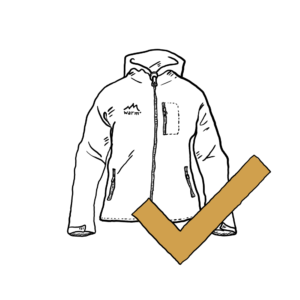 Clothing
Weather on the mountain is unpredictable, so be prepared.
It's best to wear layers of quality clothing that slakes off moisture. Protect your eyes with quality sunglasses and guard your face with sunblock. It's wise to wear a hat.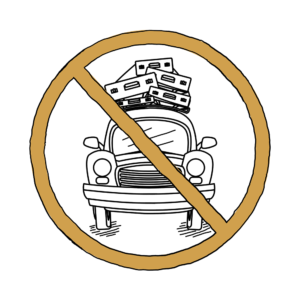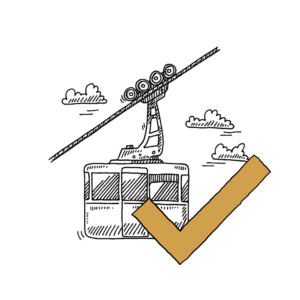 Approach by vehicles is prohibited
USE THE CABLE CAR AND CHAIRLIFT TO APPROACh VELIKA PLANINA
Approach by car is prohibited, as we protect the sensitive natural and cultural heritage on Velika Planina.
The easiest way to get to Velika Planina is by cable car. A chairlift can take you even further – to the top of the mountain.
HERE you find the timetable and price list of the cable car and chairlift.
You will have to walk to the huts (approx. 15 minutes), so adjust the amount of your luggage, shoes, and clothes.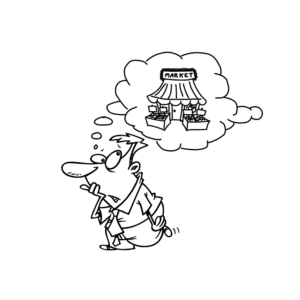 There is no market on Velika Planina
BRING SUPPLIES FOR COOKING and drinkS WITH YOU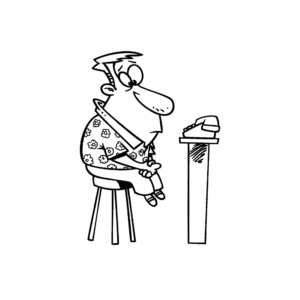 Useful contacts
RESTAURANTS, INNS, CABLE CAR, INFORMATIONS, HELP
IfeelAlps – Korca:
Phone: +386 51 257 793
E-mail: ifeelalps@korca.si
Cable car and chairlift:
Phone: +386 1 8327 258
Medical help:
Phone: 112
Taxi services:
Taxi Kamnik – Phone: +386 31 713 421
Taxi Alma – Phone: +386 41 686 520
Zeleni rob inn:
Phone: +386 1 8327 258
Domžalski dom inn:
Phone: +386 51 665 665
Jarški dom inn:
Phone: +386 41 676 254
Črnuški dom inn:
Phone: +386 41 621 732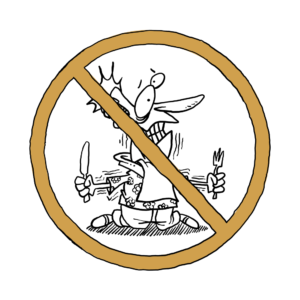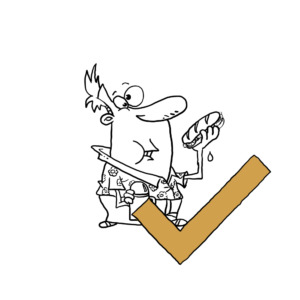 Food and Drink
Always keep both in your pack for day-long hikes
If you're planning a hike of more than an hour or so, be sure to have snacks packed with you. Energy bars, chocolate, dry fruit and nuts are all great to bring along.
Of course, you can eat well at any of the mountain restaurants, but you may get hungry before you arrive there.
For a full-day trip a one-liter bottle of water is usually sufficient, and you can top it up as needed.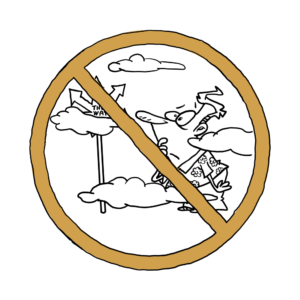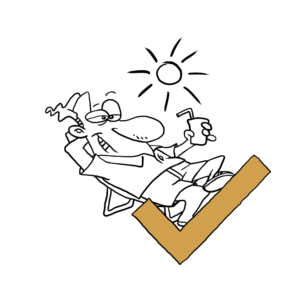 Enjoying the Mountain
in Fine Weather
Before you set out, always check the weather report
Velika Planina is 1600 meters above sea level with a mountain climate. The summit can be as warm and sunny as it is down in the valley, but in bad weather it can pack with pea soup fog which makes orientation very tricky. It can also get very cold very quickly.
For this reason, always check the weather report—but be prepared for unreported weather, as things can change unexpectedly.
Be reasonable about your physical and mental preparation for your trip, and make sure to take it easy so things will be pleasurable and not feel like work.
If you join the hike organized by our agency, we will take care of it.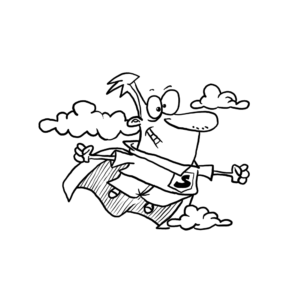 In the Event of an Accident
On the off chance that you run into trouble on the mountain, you're in good hands. There is a Mountain Rescue team available at all times.
In the event of an accident or if you get lost:
Remain calm and think clearly,
Evaluate the situation and protect yourself and anyone with you (being aware of rain, snow, wind, etc),
Offer First Aid to the best of your abilities, if necessary.
Call 112 and tell them what happened and where you think you are.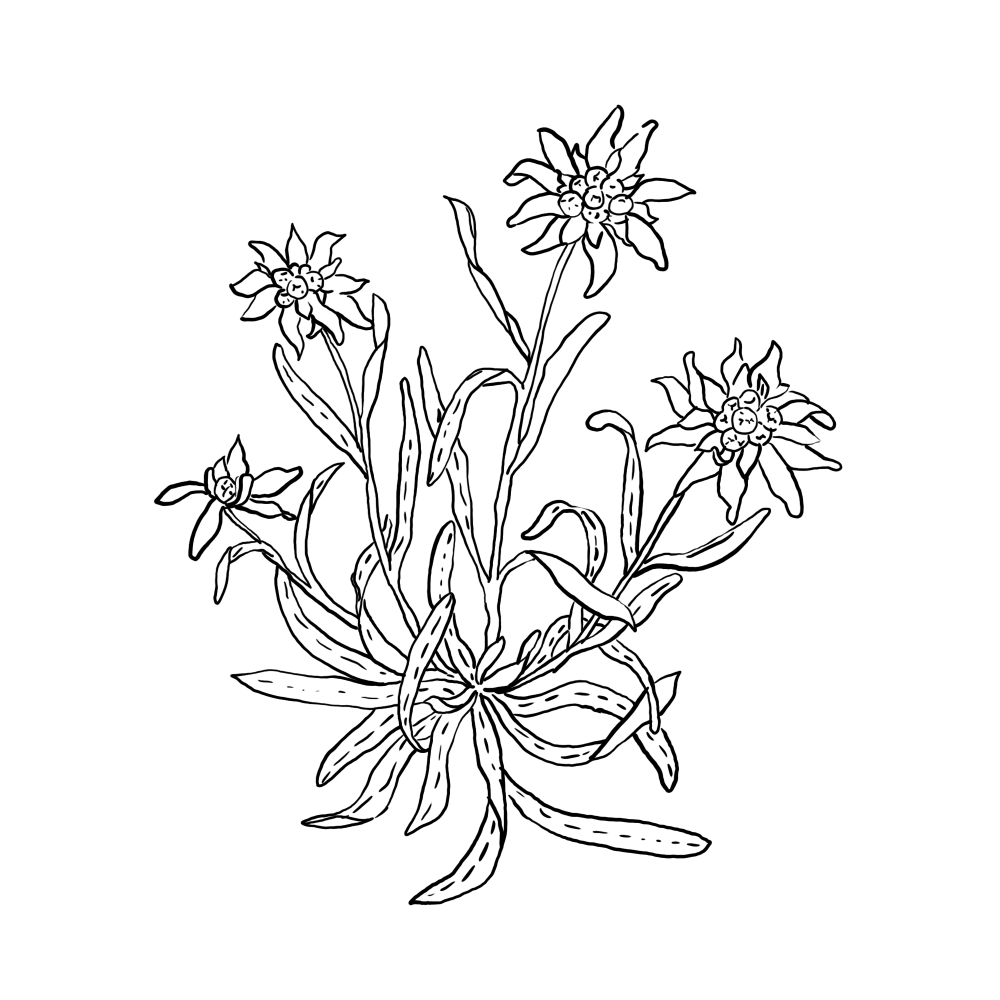 Preserve the Natural Surroundings
Do not pick plants, herbs and wildflowers. If we want to preserve the natural beauty and diversity of Velika Planina, particularly the flora that is endangered, it's important to be aware of what can be foraged and what should not be. If in doubt, leave nature in place.

If you sign up for our foraging experience, you'll get all this information and will be able to forage appropriately.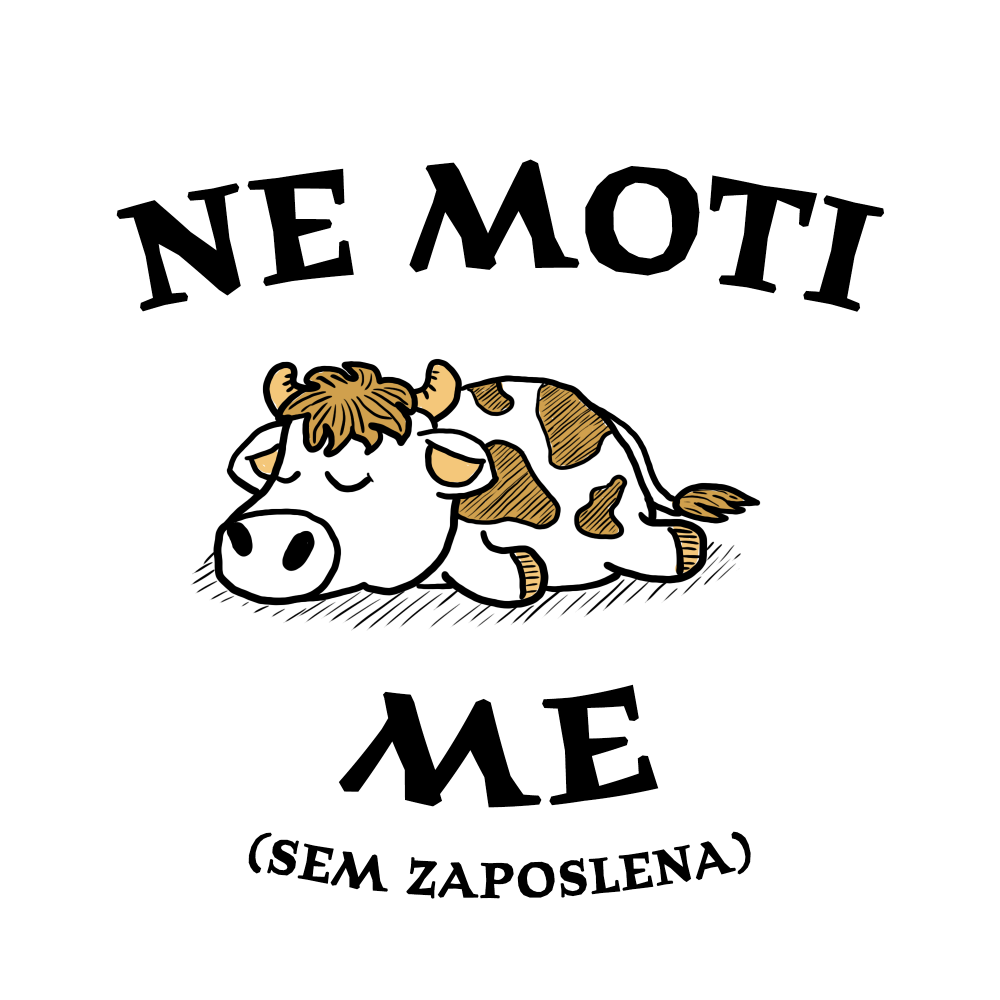 Don't Harass the Animals
It's important to leave animals alone while on Velika Planina, both wild animals and animals like the hundreds of cows you'll see out at pasture. Enjoy them at a distance, and if you are near them, do not touch them. You should only approach under the supervision of a guide or herdsman.
Be sure to park your car somewhere you can be sure that animals cannot access it. Wild animals move freely throughout the mountain.